Advanced DNA Activation CD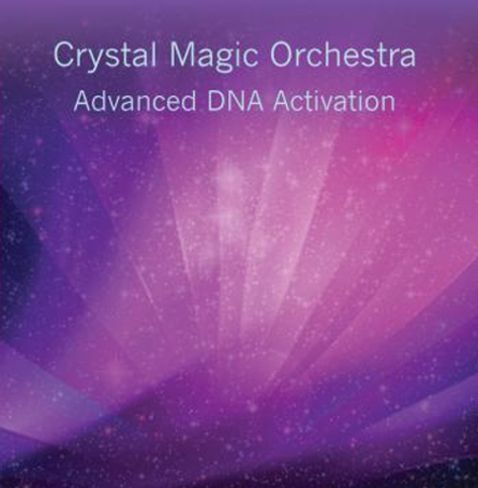 Artist/Band: Crystal Magic Orchestra
PURCHASE
PRESS THIS BUTTON TO BUY THE CD
Each of the songs in this album contain specific God Language and Frequency Codes and Frequency Consciousness Alignment that will increase DNA Activation Correctly in DNA 1-5. 48 sub-harmonics will be activated in each of the 5 DNA strands.The songs infuse the DNA into the entire Cosmic Matrix through the direction of the Elohim of Hearing and the Cosmic Ascension Teams. 

Crystalai channels the frequencies from the Magical Orchestrations within the Music of the Spheres and infuses the sub-harmonic overtones and base tones of the DNA to activate each of the physical and spiritual double helix of this matrix and the parallel matrix with the 12 sub-harmonic waves. 

This is to insure the full 48 activation in each of the DNA, which is the gift given to the human angelic race line from the Indigos and Avatars.